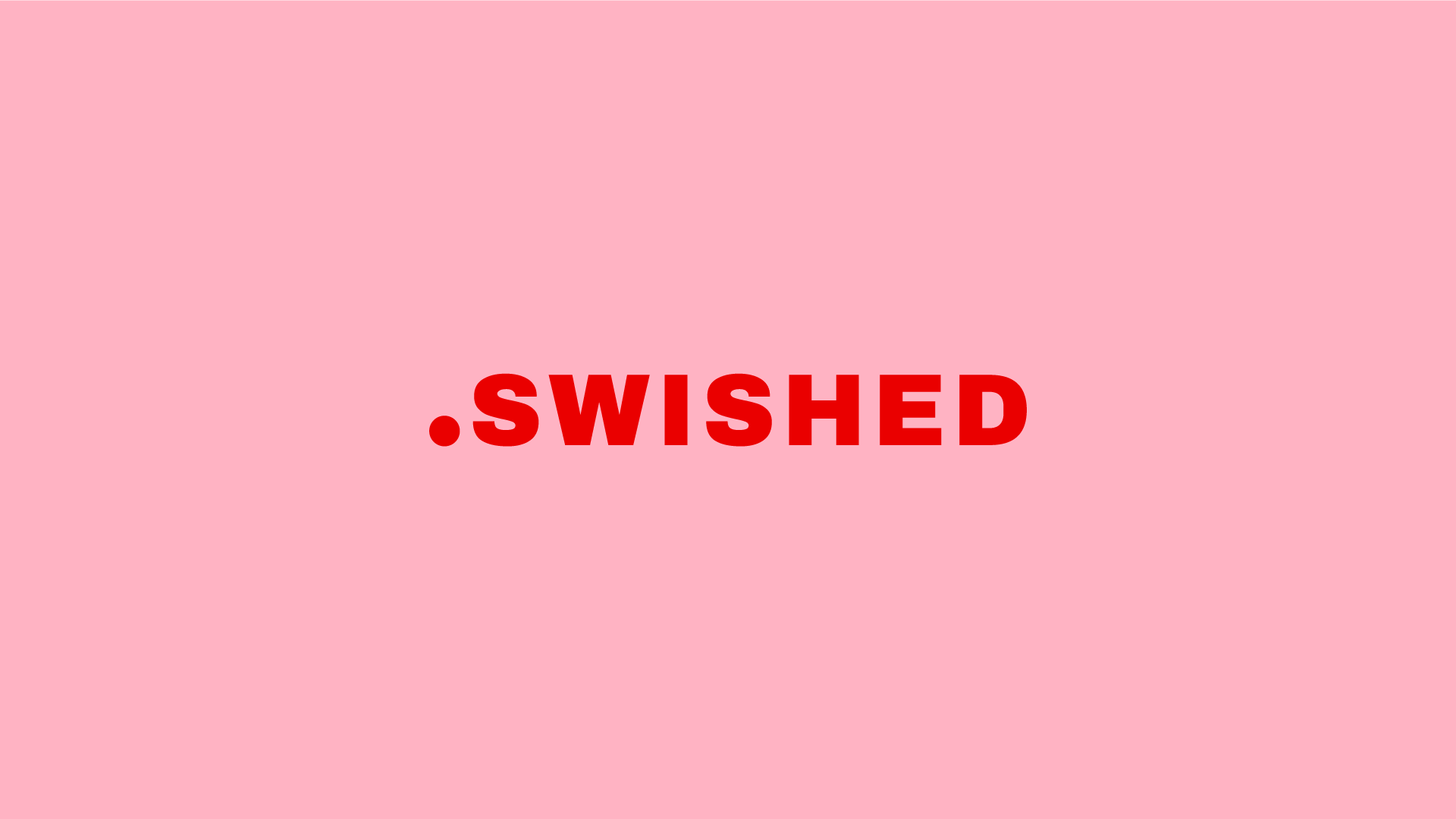 Swished is a GenZ led app for clothing rentals.
Our users have built a community of environmentally conscious young girls and women who focus on sustainability and shun away from fast fashion. They celebrate their individuality and it's a refreshing group to work with.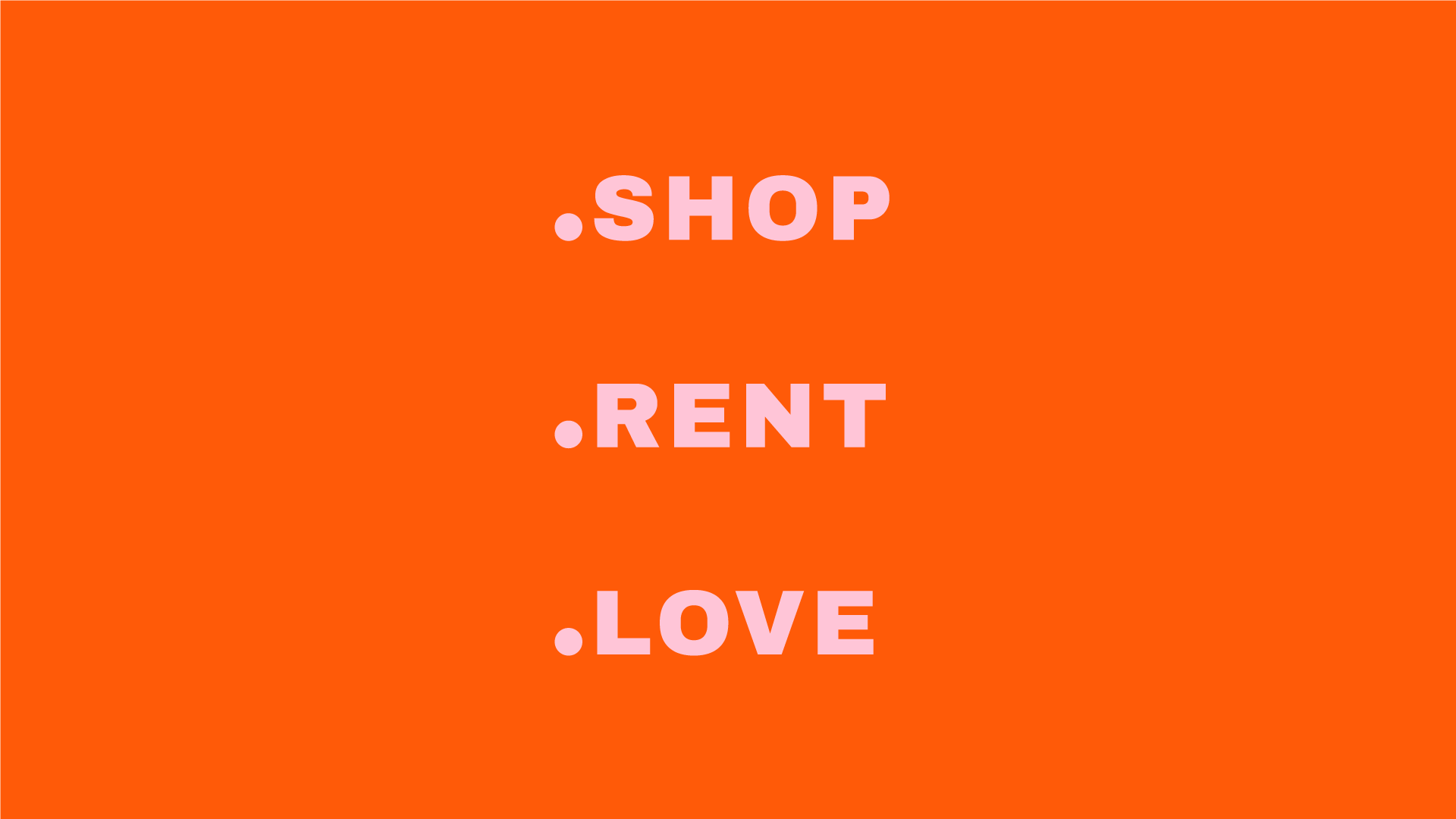 I came up with a brand that tells a story about what our users are trying to achieve. The full-stop at the beginning of the word represents the end to the way we are purchasing clothes and Swished is the future of how we dress from now on.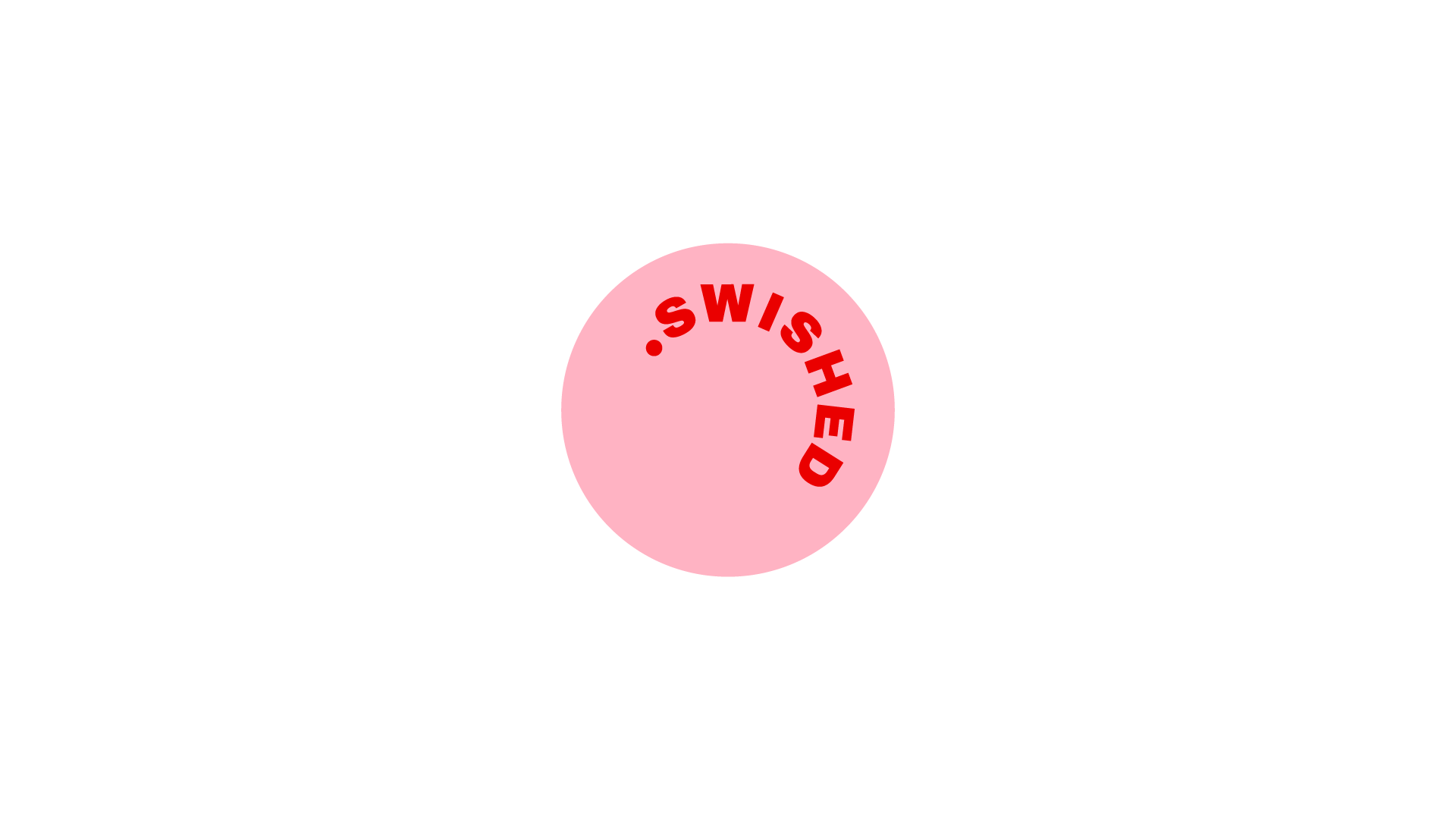 We are currently working on a marketing campaign to get more users onboard, harnessing the influencers we have engaged with.
I produced mock ups for the website so we can give users a taste of the product we are going to build and get as much feedback as possible.