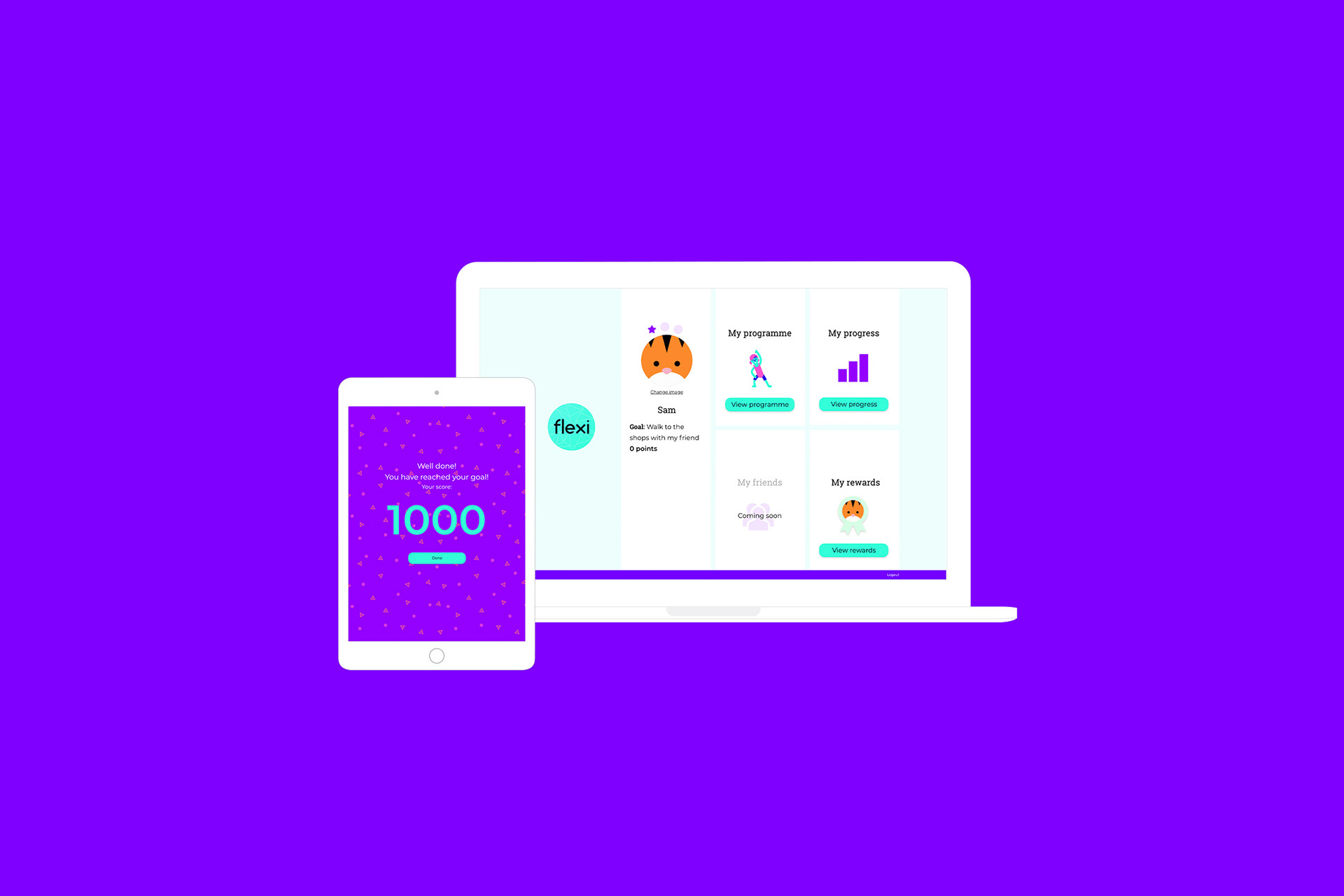 A digital tool designed to create a supportive, enjoyable and engaging physiotherapy service for young patients with long term health conditions

We approached the Flexi brand with a child-centred focus. We created a fun, motivational and engaging brand that empowers our audience with a professional and personalised experience.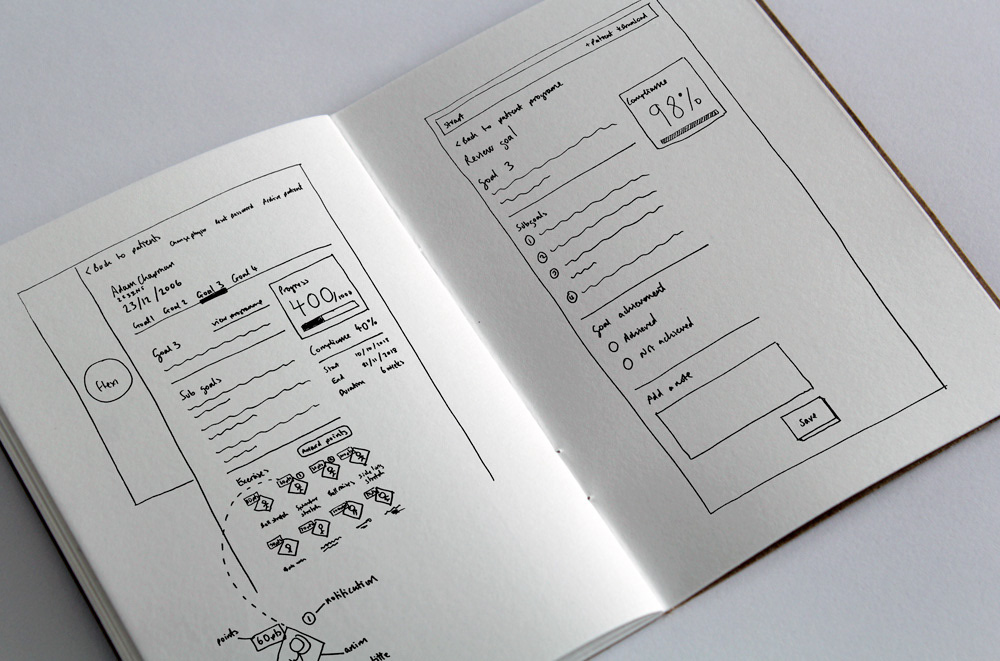 Flexi is continuously being improved following invaluable feedback from our users. We use paper prototyping to test new user journeys as a quick, iterative process.